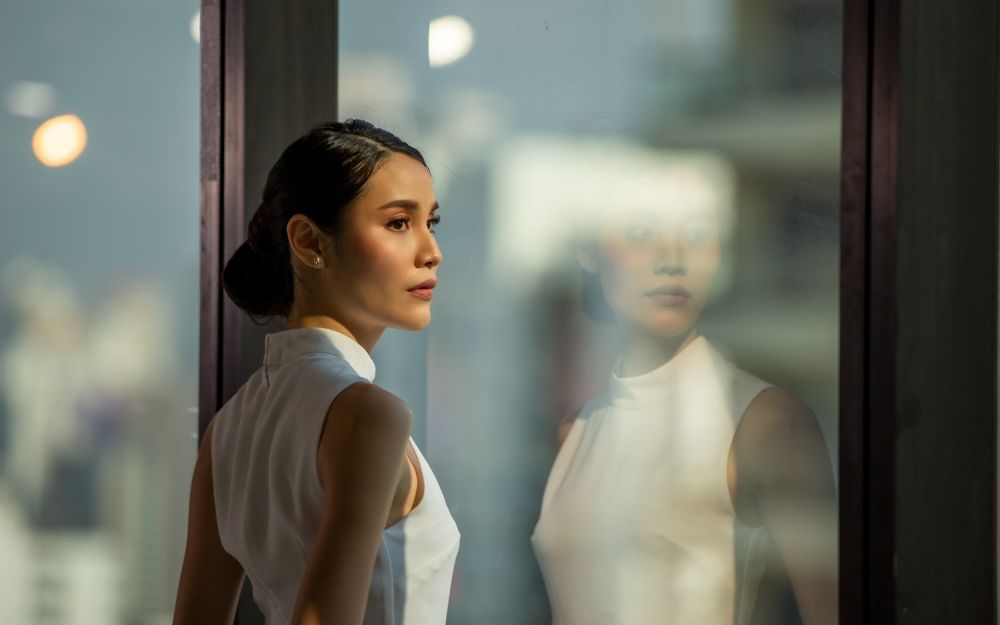 In March 2020, the Federal Circuit and Family Court of Australia (FCFCOA) introduced the 'Priority Property Pools under $500,000' (PPP500) Pilot – a program funded by the Australian Government designed to improve access to the Court by vulnerable parties seeking a property settlement when their marriage or de facto relationship breaks down.
The purpose of the PPP500 Pilot was to provide:
greater access to judicial decisions regarding family law property matters following separation, especially for parties who are:

experiencing family violence or economic abuse;
facing inequality in bargaining power;
facing risk of economic hardship arising from an unresolved property dispute; and
self-represented litigants;

improved financial wellbeing and stability for parties;
reduced complexity and quicker decisions in the property settlement process;
fair and enforceable outcomes for parties who resolve their dispute through consent orders; and
better financial disclosure for all parties.
Ultimately, the PPP500 Pilot was designed to provide a simplified way of resolving property disputes in a manner that best preserves the parties' assets and reduces costs to the parties to those that are reasonable and proportionate.
Currently, the PPP500 Pilot operates through the Court's registries in Adelaide, Brisbane, Melbourne and Parramatta.
More detail on the PPP500 Pilot
A PPP500 case is an application for a property settlement to finalise the end of a relationship where the following criteria applies:
the net property of the parties (including superannuation interests) is, or is likely to be, $500,000 or less, and;
there are no entities (such as a family trust, company, or self-managed superannuation fund) owned or in the effective control of either party that might require valuation or expert investigation, and;
neither party in the proceedings seeks orders:

for parenting or any other order pursuant to Part VII of the Family Law Act;
pursuant to the Child Support (Assessment) Act 1989 and/or the Child Support (Registration and Collection) Act 1988; or
by way of an enforcement of an order or obligation whether a parenting or financial obligation.
Commencing proceedings
Parties who wish to apply under the PPP500 scheme file an Initiating Application and a PPP500 Financial Summary form.  These documents can be found on the FCFCOA website.
It is important to note that some aspects of the FCFCOA Family Law Rules are partially suspended in a PPP500 case, including the requirement to file an affidavit, a financial questionnaire and financial statement until:
the Court directs a party to file any of these documents; or
directions requiring the filing of further material are made in preparation for a final hearing, following unsuccessful dispute resolution event/s.
Registrars then review all property-only applications filed in order to provide early identification of PPP500 matters and make orders in chambers to progress those matters prior to the first court date.
How are PPP500 cases managed?
Management of PPP500 Pilot cases comprises two pathways:
Registrar-led triage and resolution process;
short-form Judge-managed PPP500 lists.
In the first pathway, a Registrar is able to assist separating couples to reach agreement in a prompt manner.  This process is expected to last no more than 90 days.
Where parties are unable to reach a resolution by consent within 90 days, their case may be referred to a Judge down the second pathway.  The Judge managed PPP500 lists use simpler procedures to bring matters to the determination phase.
Speak with our family law experts
A November 2022 research report by the Australian Institute of Family Studies evaluating the PPP500 Pilot program recommended the program be rolled out 'on an ongoing basis'.  PPP500 is an 'efficient way of assisting parties with modest property pools to resolve post-separation financial matters'.  The report's analysis of court file data, for example, found that on average, matters in the PPP500 sample were resolved in 5.3 months, compared with 7.7 months in the non-PPP500 comparison sample, reflecting a time saving of one-third.
If you need more information on the PPP500 Pilot program, speak with our Family Law specialists at Delaney & Delaney.  We can guide you through the process of determining whether the PPP500 Pilot program is appropriate for your property settlement matter.