We can help you to navigate your way through what can be a complex family law system.
make an appointment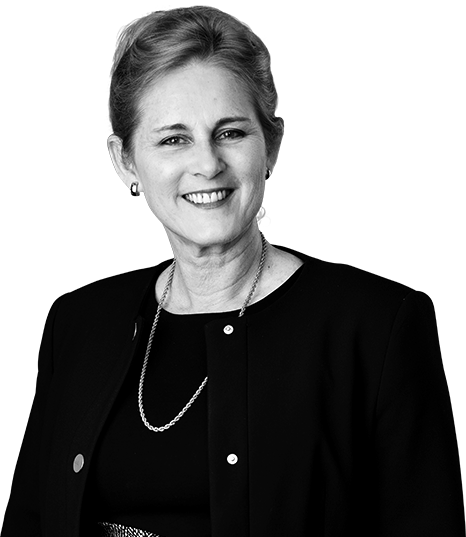 A divorce is the legal dissolution of your marriage and occurs by filing an Application for Divorce in the Federal Circuit Court.
An order for Divorce will not be made by the Court unless the Court is satisfied of the following:
That the parties are married.
That the Application comes within the Court's jurisdiction.
That the marriage has irretrievably broken down and the parties have been separated for twelve months at the time of filing the application. If you have been separated but living under the one roof during those twelve months, you will be required to provide further evidence to the Court that you were separated during that time.
In the event that the Application is not filed jointly by the parties, the other party to the marriage has been served with a copy of the Application.
That proper arrangements have been made for any children of the marriage.
Delaney & Delaney can assist you to file your Application for Divorce.
After your divorce becomes "absolute" by way of an order from the court, you have a further twelve months to make an application to a court for property division or spousal maintenance.
This time limit is very important.  Our Family Law solicitors can help you attempt to reach agreement on property division or spousal maintenance before the time limit or to make application to the court if you have not reached an agreement.
We can help you to navigate your way through what can be a complex family law system.
We make it our mission to serve you with excellence and integrity
Get in touch with us today
If you have a new legal enquiry, our team will be happy to assist you.
Please submit an online enquiry and a member of our team will call you.