Loan Agreements and Security Documentation –
Commercial Law
We regularly act for both lenders and borrowers in relation to loan transactions.
make an appointment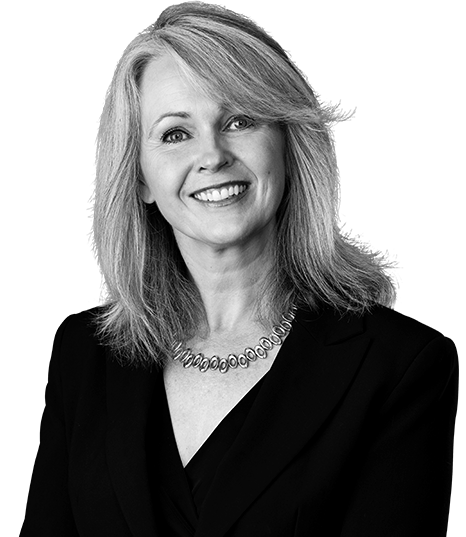 At Delaney & Delaney, we regularly act for both borrowers and lenders in relation to property, property development and business loans.
For lenders, we can advise you about loan and security structures, and prepare loan and security documents on your behalf to make sure your investment is protected. We can also assist lenders with recovering loan funds and enforcing their rights as a secured creditor.
For borrowers, the firm has extensive experience in the advising on loan and securities structuring for borrower protection, negotiating loan and security terms and can provide a service that includes preliminary assessment of a borrower's needs; securities analysis; and loan and securities structuring. Delaney & Delaney also represents borrowers to protect them when faced with recovery action and/or enforcement proceedings.
Download our Loan Agreements & Security Documentation Guide
What should you consider, as a lender, before entering into a loan agreement
download guide
We make it our mission to serve you with excellence and integrity
Get in touch with us today
If you have a new legal enquiry, our team will be happy to assist you.
Please submit an online enquiry and a member of our team will call you.