Our lifelong commitment to our clients and their families sets Delaney & Delaney apart from other firms.
make an appointment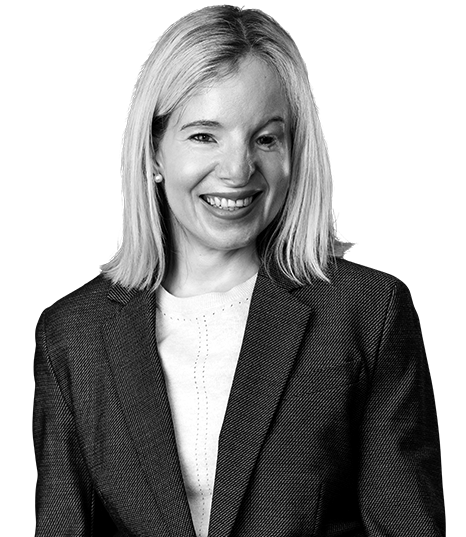 Delaney & Delaney has been assisting clients with estate planning, estate administration and estate litigation in Brisbane since 1915.
We are uniquely positioned to provide our clients with a holistic approach to the entire estate planning process.
We commonly assist individuals with the making of their will through to completion of their estate with distribution of their property to the beneficiaries named in the will.
We have many families who have relied on our trusted advice in this area through multiple generations.
It is this lifelong commitment to our clients and their families which sets Delaney & Delaney apart from other firms.
Practitioners
At Delaney & Delaney we have legal practitioners who focus on wills and estates. For more information regarding our team, please refer to the individual profiles of our practitioners: Anna Delaney and Kristy Schaeffer.
Why choose Delaney & Delaney
Our succession lawyers understand that the loss of a family member can be a stressful and emotional time. Our team combine technical skills and knowledge with a practical, sensible and compassionate approach. We are committed to solving problems, avoiding litigation and reducing the burden on your family in connection with all estate matters.
We can assist you with all aspects of estate planning, including:
Wills
A will is a document which expresses your intentions for your property upon your death. In Queensland, there are formal requirements for a will to be valid and effective. find out how we help
Testamentary Trusts
A trust is an arrangement where a designated person (the trustee) holds and looks after property or money for the benefit of another person or persons (the beneficiaries). find out how we help
Superannuation and BDN
Did you know that if you hold funds in a superannuation account at the date of your death, they are not assets of your estate? find out how we help
Enduring powers of attorney
We can assist you to understand and prepare a carefully drafted enduring power of attorney which is particular to your individual needs and situation. find out how we help
Advanced health directive
An advanced health directive is a document which records your directions in relation to your future health care. find out how we help
Estate Administration
Our succession lawyers have extensive experience in Estate administration.  If you are an executor or trustee of a will we can act on your behalf to assist you to carry out your duties in an efficient and professional manner. find out how we help
Estate Litigation
We have a proven track record of achieving positive outcomes for our clients in estate litigation matters.  We appreciate the importance of practicing with great integrity in this area to ensure that estates are not unduly diminished by legal fees. find out how we help
We make it our mission to serve you with excellence and integrity
Get in touch with us today
If you have a new legal enquiry, our team will be happy to assist you. Please submit an online enquiry and a member of our team will call you.