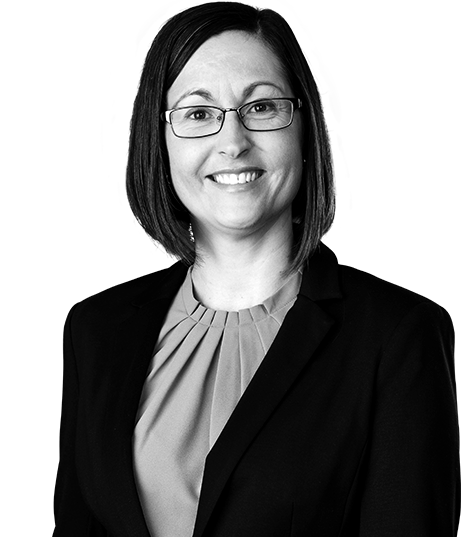 Estate administration is the process of dealing with the assets and liabilities (the 'Estate') of a person who has passed away.
Our succession lawyers have extensive experience in Estate administration. If you are an executor or trustee of a will we can act on your behalf to assist you to carry out your duties in an efficient and professional manner.
It is important that you obtain professional advice to understand if and when a Grant of Probate or Grant of Letters of Administration is required. You will also need advice if the Will-maker left informal testamentary documents (for example, a self-made Will, electronic Will or video Will) which do not meet the formal requirements for a valid will in Queensland.
Estate administration can be complicated when an estate involves numerous assets, where the Will-maker had a role in a company or trust, if an estate is insolvent, or if there is any aspect of the will which is uncertain and requires interpretation by the Court.
The role of an Executor can be fraught with conflicts of interest and we will assist you in the proper handling of estate assets and debts to ensure you do not expose yourself to any personal liability.
Our proficiency in preparing and lodging applications in the Supreme Court and transmission applications and transfers with the Department of Natural Resources and Mines ensures that estate administration is completed in a timely and efficient way.
We make it our mission to serve you with excellence and integrity
Get in touch with us today
If you have a new legal enquiry, our team will be happy to assist you.
Please submit an online enquiry and a member of our team will call you.