Our family lawyers are skilled in negotiation and mediation and dispute resolution.
make an appointment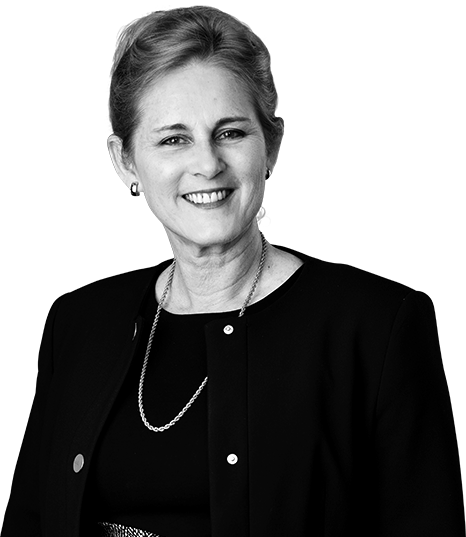 Court proceedings are costly, financially and emotionally draining.
They can polarise the parties and make co-parenting between ex-partners more difficult. Litigation can use up the financial resources which people need desperately when they are newly separated.
Our Family Law solicitors make every effort to assist you to resolve parenting issues and property division by means other than litigation. We assist you to consider all options including:
Negotiation: communicating directly with the other party or their solicitor to reach agreement and resolve your matter without need for any involvement by a third party or Court;
Mediation: attending a conference with the other party and/or their solicitor with the assistance of a qualified, independent third party who assists the parties to communicate and explore options for settlement; and
Arbitration: electing to be bound to a decision made by a qualified and independent professional. This person will act in a similar role to a judge.
Our Ms Fiona Kennedy, Principal Solicitor, has completed the training requirements for National Accreditation for Mediators with the College of Law. She has participated in many mediations over the last twenty years of her practice in Family Law and Employment Law.
Fiona assists clients to be thoroughly prepared to approach mediation with all the necessary information and documentation, and a genuine intention to resolve property division or children's matters. Her aim is to help you past the "roadblocks" which prevent resolution of a dispute.
Even if an Application to the court becomes necessary, our considerable negotiation and mediation skills can help you settle before a judicial officer imposes an order on you. We know that if you and your spouse/ partner are able to come to an agreement prior to a decision being made by a court, you will have more input and control of the terms of the agreement and the strain on your relationship with the other party may be minimised.
We aim to help you avoid elongated, destructive legal battles and help you reach a just and equitable agreement.
We make it our mission to serve you with excellence and integrity
Get in touch with us today
If you have a new legal enquiry, our team will be happy to assist you. Please submit an online enquiry and a member of our team will call you.