At Delaney & Delaney, we have a special interest in the rights of vulnerable and marginalised members of our community.
make an appointment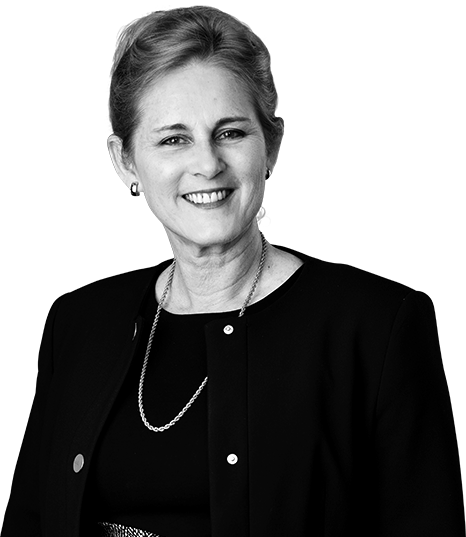 Delaney & Delaney Principal, Fiona Kennedy, is Vice-President of the Management Committee of Queensland Advocacy Incorporated (QAI) and acts as an advisor to other not-for-profit organisations.
QAI's mission is to promote, protect and defend, through systems advocacy, the fundamental needs and rights and lives of the most vulnerable people with disability in Queensland.
It provides free services to people with disabilities including Human Rights Legal Service, a Mental Health Legal Service and a Justice Support Program.  QAI lobbies Government for changes to legislation which will benefit the disadvantaged.
Our Principal Solicitor also serves on the Board of Directors for Bespoke Lifestyles which supports people with a disability and their families and advocates for self-direction and self-management of their lives.
Please feel free to contact us if you think we can be of assistance to your community group.
We make it our mission to serve you with excellence and integrity
Get in touch with us today
If you have a new legal enquiry, our team will be happy to assist you.
Please submit an online enquiry and a member of our team will call you.