Our core group of dedicated lawyers and paralegals has developed an ethos of reliability for our clients.
make an appointment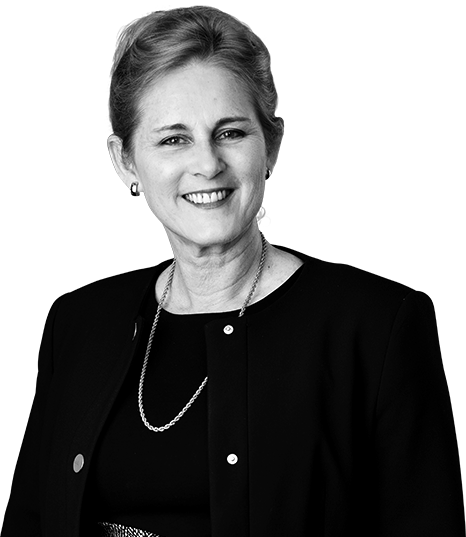 At Delaney & Delaney we strive to provide you with an unparalleled legal service.
Delaney & Delaney has senior, experienced solicitors in each of our fields of expertise.
We provide an environment in which paralegals and solicitors can be mentored to further their careers and provide a high standard of client service. We have trained lawyers throughout their legal studies at University, through their admission and retained them to maturity in their practices. We encourage each of our solicitors to develop a portfolio of clientele through the Delaney & Delaney network and through their own entrepreneurial skill.
If you are committed to the practice of law with integrity and are interested in joining our team, we invite you to forward an expression of interest to the attention of our Practice Manager, Ms Emily Prenzler (emilyprenzler@delaneyananddelaney.com.au).
Current Available Opportunities
A thriving Family, Wills, Estates and Commercial Law Practice, Delaney & Delaney has over a century of experience in the Queensland legal sector.  The firm strives to provide excellent legal services and looks to expansion into the future.  We offer a friendly, fast-paced work environment.
We are looking for someone who is:
a dedicated and passionate Family Law practitioner of at least 3 years PAE with an interest in building a portfolio of clientele in all areas of family law including complex matrimonial and de facto property division, children's matters, spousal maintenance, child support and financial agreements;
a team player who fits with our culture with an entrepreneurial drive that benefits the firm as a whole;
an Accredited Specialist or aspiring to attain Specialist Accreditation;
empathetic and an excellent communicator who is client focused; and
possesses a high standard of technical skill.
This position offers an experienced practitioner the opportunity to be part of a close-knit, ambitious team.
The salary package will be commensurate with the experience of the practitioner.  The firm offers career advancement and rewards the practice of law with integrity.
Applications with resume and cover letter to be emailed to Ms Emily Prenzler, Practice Manager emilyprenzler@delaneyanddelaney.com.au.