Our core group of dedicated lawyers and paralegals has developed an ethos of reliability for our clients.
make an appointment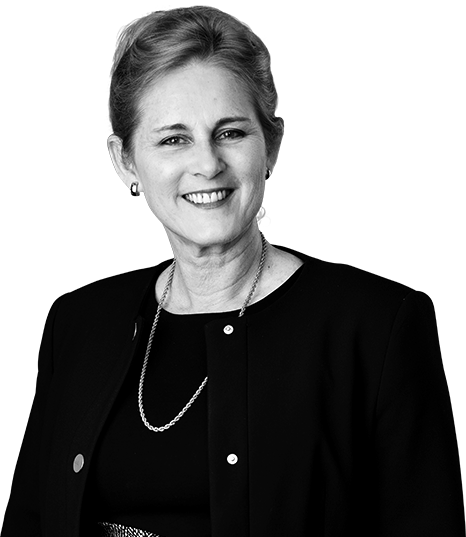 At Delaney & Delaney we strive to provide you with an unparalleled legal service.
Delaney & Delaney has senior, experienced solicitors in each of our fields of expertise.
We provide an environment in which paralegals and solicitors can be mentored to further their careers and provide a high standard of client service. We have trained lawyers throughout their legal studies at University, through their admission and retained them to maturity in their practices. We encourage each of our solicitors to develop a portfolio of clientele through the Delaney & Delaney network and through their own entrepreneurial skill.
If you are committed to the practice of law with integrity and are interested in joining our team, we invite you to forward an expression of interest to the attention of our Practice Manager, Ms Emily Prenzler (emilyprenzler@delaneyananddelaney.com.au).
Get in touch with us today
If you have a new legal enquiry, our team will be happy to assist you.
Please submit an online enquiry and a member of our team will call you.