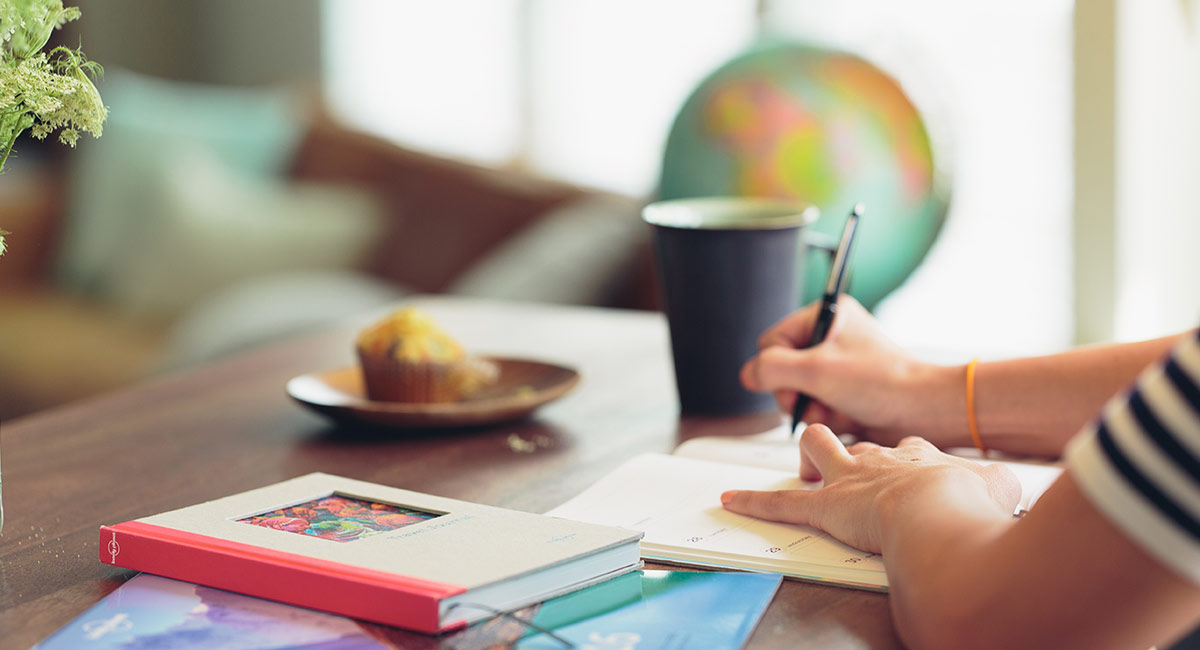 Established governance standards for entities registered with the Australian Charities and Not-for-profits Commission (ACNC) have now been finalised (NB Entities that are registered charities are automatically registered at the ACNC)
The governance standards are set out in the Australian Charities and Not-for-profits Commission Amendment Regulation 2013 (No. 1)(Regulations). The Regulations will require compliance by registered entities from 1 July 2013, although transitional arrangements will operate until 1 July 2017 in some circumstances.
Under the new changes, there are five governance standards. There are new requirements under each standard, which are summarised below.
NB: There is a new interpretation clause:
Requires the governance standards to be interpreted in a manner that is consistent with the objects of the Act:
to maintain, protect and enhance public trust and confidence in the Australian NFP sector;
to support and sustain a robust, vibrant, independent and innovative Australian NFP sector; and
to promote the reduction of unnecessary regulatory obligations on the Australian NFP sector.
The Five (5) Governance Standards:
1.      Purposes and not-for-profit nature of a registered entity
Requires registered entities to commit to a NFP/charitable purpose. Compliance with this standard will be met as a matter of course for registered charitable entities, given that establishing a charitable purpose is an eligibility requirement for attaining charitable tax concessions.
The standard requires a registered entity's constitution to be consistent with NFP/charitable purposes
It requires the entity to make information regarding its purposes and activities publicly available (e.g. on website or social media, provide info on request, and display charity's purpose at the charity's office.
Charities can meet this standards by providing governing documents to the ACNC to be uploaded on the ACNC register (soon this will be able to be done online)
2.      Accountability to members
Requires registered entities to take reasonable steps to ensure that they are accountable to their members and that members have a reasonable opportunity to raise concerns about the governance of the entity. Minor amendments to Notes 1 and 2 emphasise the steps that a registered entity may take in order to comply with Standard 2 could include:
the holding of annual general meetings with a question and answer session;
providing members with an annual report;
providing for elections for its responsible entities (e.g. directors and trustees); and
providing an opportunity for members to propose and vote upon resolutions.
NB: companies, indigenous corporations, incorporated associations, and co-operatives that already meet their responsibility to hold meetings under its incorporating legislation will be assumed to meet this standard.
3.      Compliance with Australian laws
Standard 3 seeks to ensure that a registered entity's ongoing operations and assets are protected by requiring that the entity comply with Australian law,specifically by prohibiting registered entities from committing indictable offences or engaging in other specified punishable conduct.
It allows the ACNC to take a 'proportionate approach' (may include regulatory action) to protect public trust and confidence, protect the assets of the entity, and ensure the registered entity continues to operate in a manner that is sustainable and consistent with its purposes.
NB does not have the effect of extending Australian law to overseas jurisdictions.
4.      Suitability of responsible entities
Provides that a registered entity must take reasonable steps to ensure that its responsible persons are not disqualified from the management of corporations (under Corporations Act) or from being a responsible person by the ACNC Commissioner within the previous 12 months.
The ACNC can take reasonable steps to remove the person if they are not satisfied of these things.
NB obligation applies to charity itself, not individuals.
To meet this standard, charities can search ASIC Disqualified Persons Register before appointing a responsible person. It can also require all responsible persons to sign a declaration.
5.      Duties of responsible entities (persons)
Seeks to ensure that officers and other persons responsible for registered entities conduct themselves in a manner that would meet certain standards similar to those imposed on directors under the corporations law. These standards include duties to act with reasonable care and diligence; to act in good faith and in the best interests of the entity; and to disclose conflicts of interest.
There are several 'protections' (or defences) for responsible entities in respect of breaches of Standard 5 (including making existing defences available under corporations law, and a defence based on responsible entities acting in good faith).
This also puts a 'responsible financial management duty'on entities. This is a duty 'to ensure that the registered entity's financial affairs are managed in a responsible manner.' This includes 'putting in place appropriate and tailored financial systems and procedures' proportional to the relevant entity's size and circumstances, and to the complexity of its financial affairs. Procedures limiting sign-offs for bank accounts or the ability to write cheques, and requirements for approval of expenditure, may comprise reasonable steps in satisfaction of this standard.
As part of the general financial management duty, registered entities will eventually be required to meet specific financial reporting requirements. These regulations have not yet been finalised.
Charities can meet this standard by:
Bringing the duties to the attention of responsible persons;
Have processes in place to manage conflicts of interest;
Take action if a responsible person is not carrying out their duties;
Providing annual training for all responsible persons;
Having a charter that sets out how responsible persons are to behave;
Having a policy to require a responsible person not to vote on matters where the person has a conflict of interest;
Having processes for the responsible management of money.
Entities that are registered at the ACNC should:
review their constitutions and internal policies and procedures to ensure that they are consistent with the minimum governance standards; and
take action to make any necessary changes to prevent non-compliance and potential enforcement action being taken against the registered entity or any of its responsible persons.
How will ACNC implement the governance standards?
The ACNC will generally apply the standards as a set of general principles, rather than as precise rules. This means a charity may choose how to comply, so long as it can demonstrate that it has acted appropriately taking into account factors such as:
Size;
Purposes;
Reach (local, national, international);
Activities;
The people and causes it helps (such as vulnerable people);
Source of funding (public donations or government funding); and
Existing governance systems and processes.
Fiona Kennedy practices extensively in the charities and not-for-profit sector.  We would be happy to assist your organisation in identifying and fulfilling its compliance obligations under the new regime.
© Delaney & Delaney Solicitors. This publication is for information only and is not legal advice. You should obtain advice specific to your circumstances and not rely on this publication as legal advice. Should you have any queries in relation to this publication, please contact our office on (07) 3236 2604.