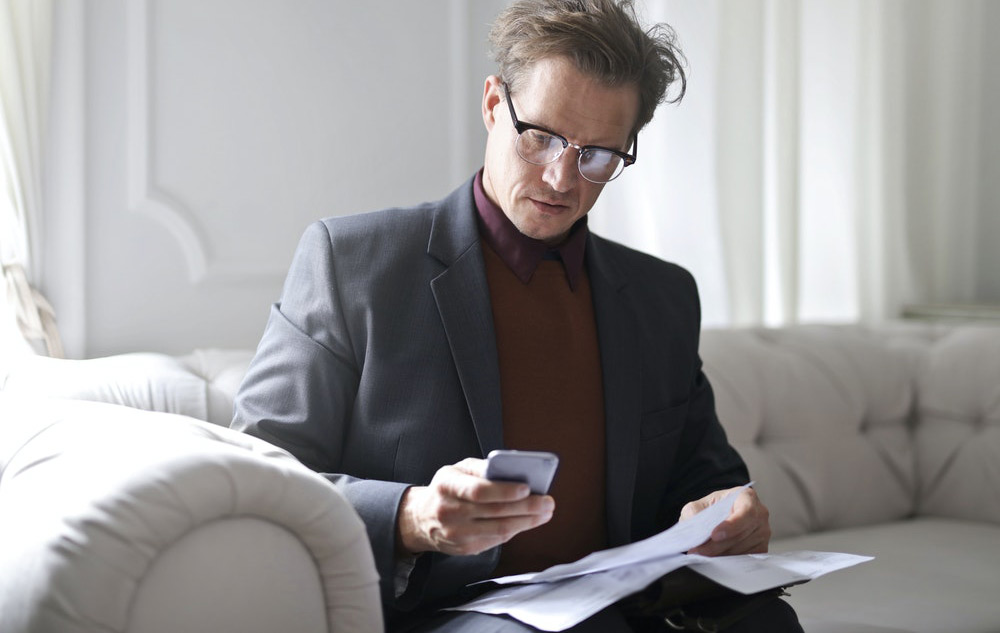 The onset of the COVID-19 pandemic has created great upheaval at all levels of society. The need for social distancing to try and halt the spread of the disease has resulted in the economy coming to a standstill for an indeterminate period.
While the consequences of the pandemic are widespread, this article attempts to outline the main implications for those who own commercial property with tenants under a lease, where the business of that tenant has had to suspend all activities.
Already the Federal government has implemented a number of measures which impact on commercial property owners (see more below). Other key legal issues landlords may have to confront are:
Whether the force majeure provisions within the lease, where they exist, justify suspension or abatement of the tenant's rent.
Whether the contract between the landlord and tenant is frustrated, providing the grounds for rent relief.
Whether rent can be abated or suspended under any other terms of the lease, such as a 'damage and destruction' provision, a tenant's right to quiet enjoyment, or other rights.
Whether there is a forced closure of a commercial premises to prevent the gathering of groups of people.
The situation is fluid and constantly evolving. Seeking the ongoing guidance of legal professionals with expertise in commercial leasing and contractual arrangements is a highly sensible course of action at this time.
What has the government announced so far?
On 7 April, 2020, the Federal government announced a mandatory Code of Conduct covering commercial tenancies during the COVID-19 pandemic, to be legislated by each state and territory.
The Code applies to all landlords and tenants who have a turnover of $50 million or less and are eligible for the previously announced $130 billion JobKeeper program of benefits, and binds them to certain responsibilities. Key among these are:
Landlords are not able to terminate leases or draw on their tenants' security;
Landlords should reduce rent proportionate to the trading reduction of the tenant's business, through a waiver to account for at least 50% of the reduction in business, or deferral of rent to be covered over the balance of the lease term, for a period of no less than 12 months; and
Tenants should honour their leases.
"The arrangements will be overseen by a binding mediation process administered by the state and territories," said Prime Minister Scott Morrison in announcing the measures, designed to preserve and protect commercial tenancies until the COVID-19 crisis has passed.
These measures added detail to earlier government announcements during March, including a six-month moratorium on eviction for non-payment of rent on commercial tenancies; reduction or waiver of rental payments for a defined period for impacted tenants; the encouragement of tenants and landlords to agree on rent relief or temporary amendments to the lease; and cost-sharing or deferral of losses between landlords and tenants, with assistance from Commonwealth, state and territory governments, local governments and financial institutions.
Each landlord needs to conduct a detailed check of the lease arrangements they hold to determine the legal and practical impact of the new code for commercial tenancies. Expert legal advice can prove invaluable in conducting this process.
Other pertinent legal issues
While the Code of Conduct announced by the Federal government will not be prescriptive, its leaves those businesses with a turnover of more than $50 million per annum and not signed up to the JobKeeper program subject to the usual legal obligations inherent in a commercial lease.
Forced closure: Should a government directive to close a commercial office or retail premises to prevent large groups of people gathering be implemented, it will be binding on landlord and tenant. Because this action is beyond the control of both parties, the tenant will likely have no claim against the landlord for breach of the covenant for quiet enjoyment by the landlord.
Where there is no government directive to close the premises, under the existing lease landlords are required to keep buildings open for tenants to access their premises and maintain services to those premises. If a landlord makes the decision to close the commercial premises, a tenant could potentially claim for a breach of the covenant of quiet enjoyment. In this situation a landlord may be able to rely on provisions of the lease which set out a landlord's obligation to comply with laws and the requirements of government authorities; and the landlord's power to close the building in the event of an emergency.
Rental payments and force majeure: For landlords and tenants not covered by the Federal government's COVID-19 related announcements, existing lease arrangements remain in place. Statements by some prominent tenants that they will not continue to pay rent during the COVID-19 period may constitute repudiation of the lease contract and entitle the landlord to terminate the lease and take action for damages.
Terminating the lease: Tenants will be restricted in their ability to terminate a lease due to closure of a commercial premises by COVID-19 under the contractual doctrine of frustration, particularly where the frustrating event is or temporary. A tenant would need to show that COVID-19 has rendered performance of the lease impossible; or rendered performance of the lease radically different to what was envisaged by the parties.
Consult expert commercial lawyers
In these difficult, unprecedented times, the take-out for landlords is to remain on top of changes to government policy regarding commercial tenancies in response to the COVID-19 pandemic.
Landlords should go back over the detail of any leases they have with tenants to check them against the government announcements the legal concerns we have briefly raised in this article. It's also crucial that landlords maintain an open dialogue with tenants in order to collaboratively work out constructive solutions to this situation.
At Delaney & Delaney we have more than 100 years of experience advising both landlords and tenants on commercial lease arrangements. Dispute resolution between the parties is also one of our specialties. We conduct all matters with excellence, integrity and meticulous attention to detail so please feel free to contact us today on (07) 3236 2604 for advice and guidance on COVID-19 related changes.