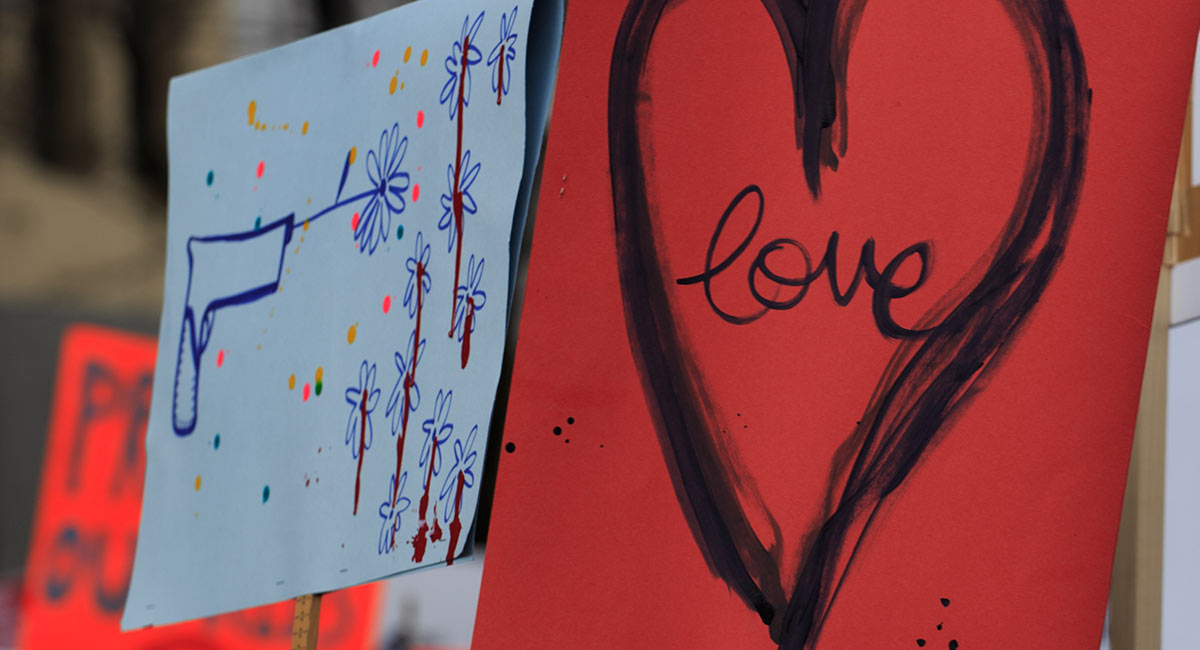 Family Court Rules Monogamous Marriage from a Country that Allows Polygamy Still Valid in Australia
In Ghazel v Ghazel and Anor [2016] FamCAFC 31, the Full Court of the Family Court of Australia ruled that a monogamous marriage from a country that allows polygamy was still valid in Australia.
The Full Court reviewed the Howard Government's 2004 amendments to the Marriage Act 1961 amended by the Howard Government in 2004. Section 5(1) was changed to define marriage as "the union of a man and a woman to the exclusion of all others, voluntarily entered into for life".
Section 88EA was added to the Act, saying "(a) union solemnised in a foreign country between a man and another man or a woman and another woman must not be recognised as a marriage in Australia."
The Full Court also examined parliamentary material from 2004 and concluded that sections 5(1) and 88EA were amended to prohibit only gay marriage.
Like many cases, the ruling in Ghazel & Ghazel considers and affirms issues only tangentially related to the main dispute. It reminds us that nothing short of legislative reform from our elected representatives will expand the scope of marriage.
© Delaney & Delaney Solicitors. This publication is for information only and is not legal advice. You should obtain advice specific to your circumstances and not rely on this publication as legal advice. Should you have any queries in relation to this publication, please contact our office on (07) 3236 2604.