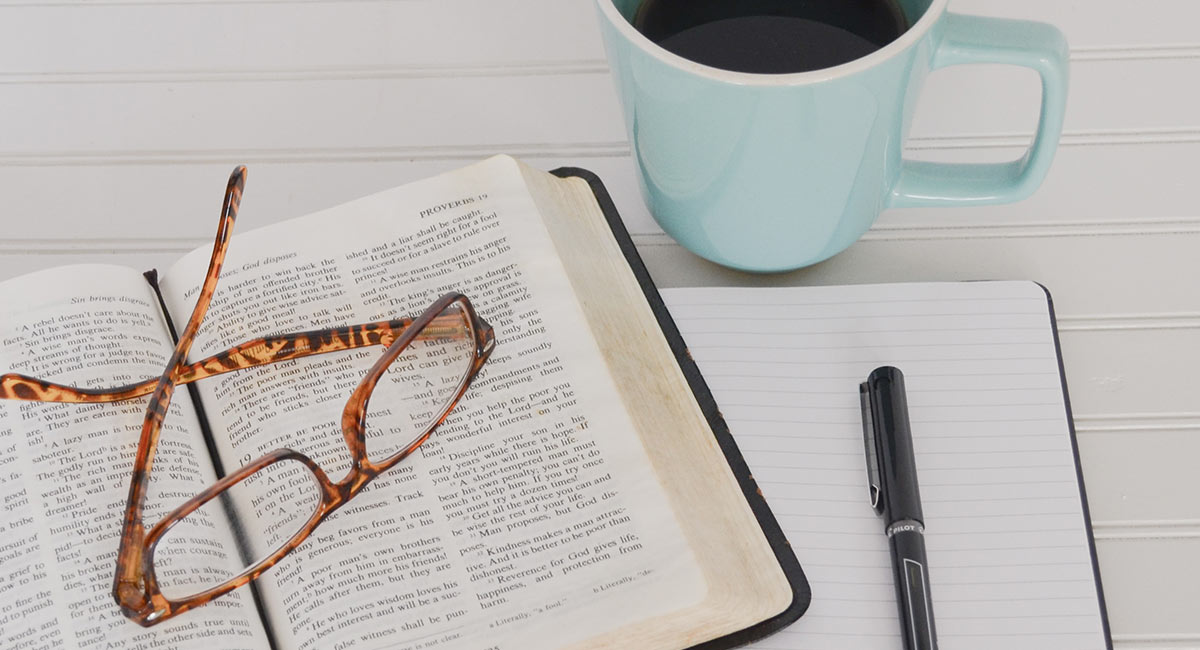 Considering Availability of Assets When Drafting a Will
Delaney & Delaney administers many deceased estates, acting for the executors of Wills.  On behalf of the executor, we collect the net assets of the deceased and distribute them in accordance with the Will.
It is common nowadays for people to deposit funds in various investment organisations who invest the funds for the investor, and in return, the investor receives dividends and sometimes a weekly pension.
We have administered a number of estates of deceased who held investments in these particular financial institutions.  Since the global financial crisis, some of these institutions have frozen the funds.  Now, instead of contacting the institution and withdrawing the deceased's invested funds, the investment may only be withdrawn at the discretion of the institution.  Often, the investment may only be withdrawn in small instalments.  Consequently, the estate administration process can be prolonged unnecessarily and beneficiaries may not receive their gifts from the estate for years after the death of the will maker.
Anyone who makes a Will should consider how readily accessible his or her assets are, and whether particular clauses need to be drafted in the Will in consideration of frozen assets.
© Delaney & Delaney Solicitors. This publication is for information only and is not legal advice. You should obtain advice specific to your circumstances and not rely on this publication as legal advice. Should you have any queries in relation to this publication, please contact our office on (07) 3236 2604.